Stainless Steel Investment Casting Customization
ABLinox is a manufacturer of precision castings. ABLinox has 15 years of experience in stainless steel customization. We have a strong production chain capability to provide you with one-stop stainless steel customized product solutions and manufacturing services. Provide one-stop service for the whole chain from design, mold opening, casting, machining, polishing, assembly, testing to delivery and warehousing, which can not only save you more than 30% of time and total procurement costs! One-stop procurement also The advantages of standardized quality, efficient communication, and clear quality responsibility! Really reduce costs and increase efficiency for you!
ABLinox has 40+ utility model patents, 5+ invention patents, and has successfully developed 500+ new products with customers. We focus on serving 1,000 customers and become the invisible champion of the industry, providing 30 Hundreds of millions of R&D customized precision parts. Worked with Franke and Delta to solve the technical problems of breakthrough R&D products, and gave support for R&D solutions.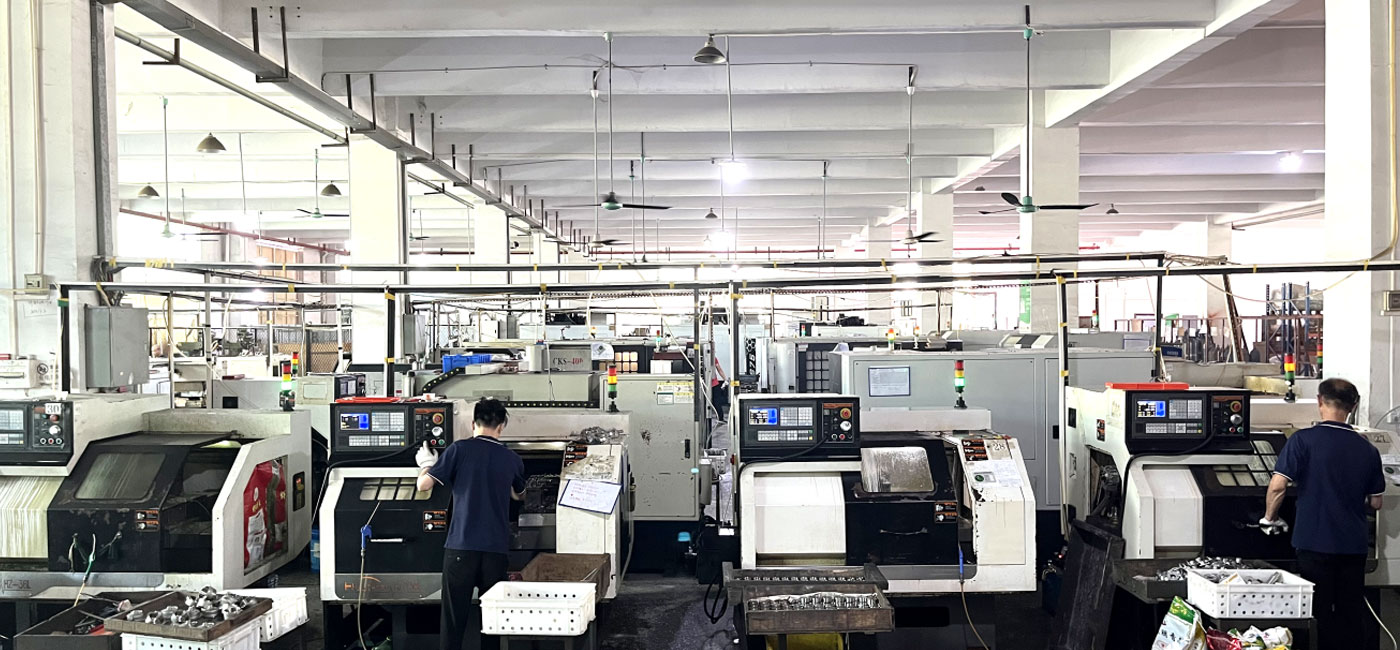 We have 3 casting production lines, 40+ CNC lathes, 5+ CNC machining centers, 20+ wax injection machines, 200+ polishing machines and other production and processing equipment, as well as German Spike spectral direct reading instruments, hardness testers, and secondary element measurement instrument, salt spray testing machine and other testing equipment, in addition, laser marking services are also provided. Our product processes include precision casting (lost wax casting or investment casting), integrated casting, welding, casting + welding, precision machining, stamping , laser , etc.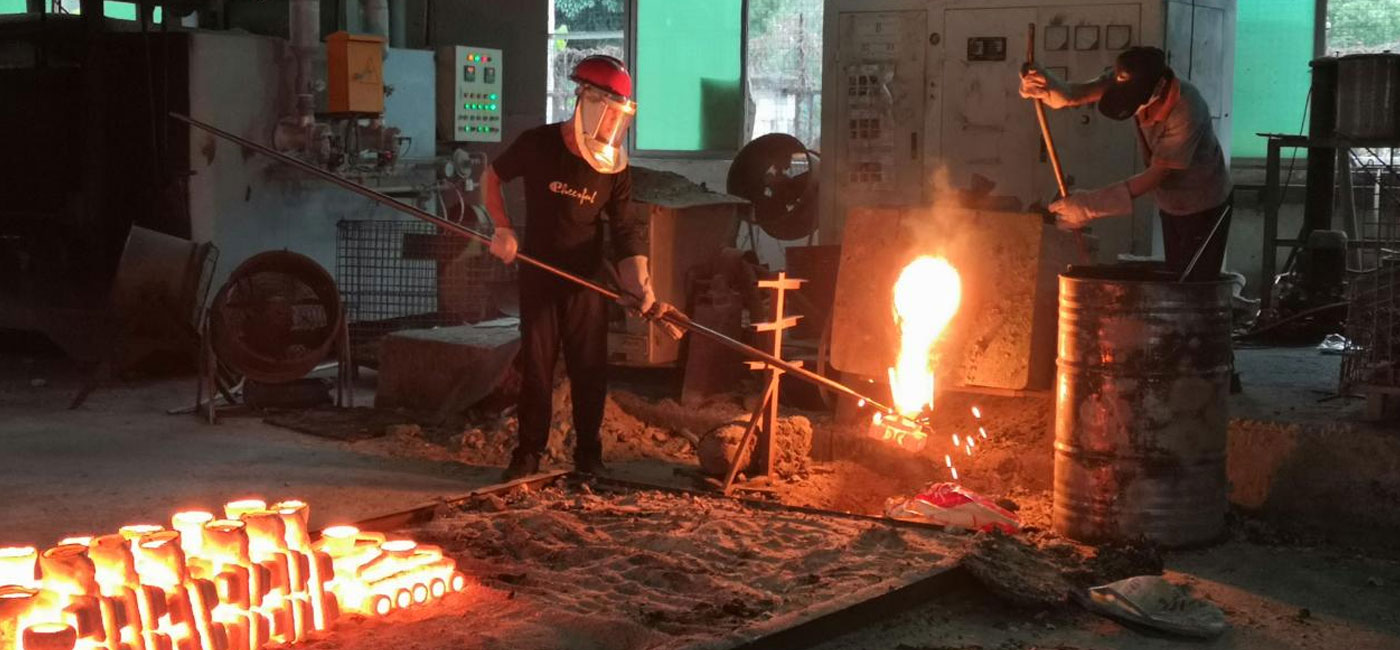 Our products include lighting accessories, smart lock accessories, diaphragm pumps, industrial pump valves, air filters and water filters, machine accessories, etc. Our casting precision standards are generally CT5 and CT6. First of all, our engineer team with more than 20 years of experience will combine customer feedback to clarify product surface quality requirements, machining dimensional tolerances, and shape and position tolerances, material and surface requirements. According to product drawings or customer samples, clarify the product structure characteristics, key dimensional tolerance requirements, industry requirements and product packaging requirements of the product, set a reasonable process plan, continuously optimize the process, improve efficiency, and negotiate with customers to modify the product structure. Optimize and improve products.